Flexible
Software
Solutions
Cutting-edge software tailored to your business' unique needs.
Dealing with outdated systems, no support, or losing your competitive advantage? Don't let technology incompatibilities, lack of mobility or usability hold you back. As Dynamics 365 experts, Covenant Technology's Business Applications Practice keeps your sales processes up-to-date to stay competitive in today's fast-paced digital marketplace.
Our Expertise Comes
From Experience
Our 16-year history means that we have expertise in both traditional and cloud services. Whether you're looking to upgrade entirely or stick with what you know, we work with your specific business needs in mind to create the best solution across the board.
FLEXIBLE + COST EFFECTIVE
Why choose Covenant to be your Microsoft licensing partner? We have unique CSP authorization status across all Microsoft Clouds. We also offer flexible billing & invoicing options to help you avoid unnecessary spend or costly mistakes. Covenant Technology Partners is your one step provider & biller for:
Cloud subscriptions
Implementation services
Ongoing Advanced support
Ancillary Managed Services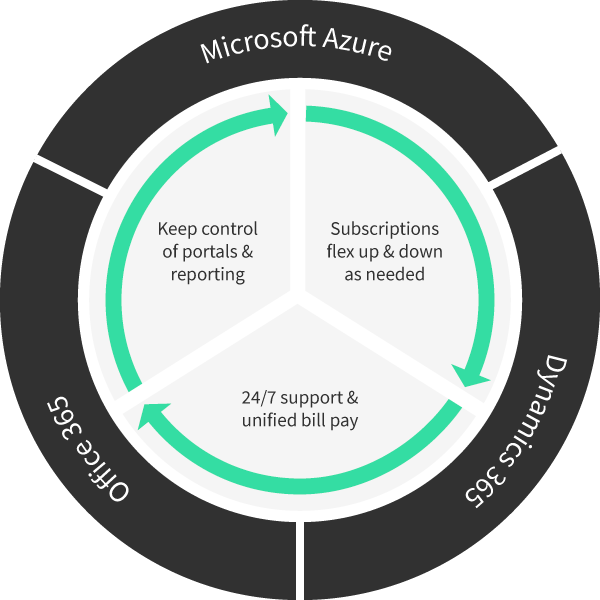 Our team is ready to build significant and sustainable solutions for your business.