Significant
+
Sustainable
Solutions
We help technology leaders successfully implement business solutions that achieve significant and sustainable results.
We partner with our clients to help them lead with confidence and make better decisions based upon data.  Our experts have experience building solutions across multiple industries with clients from start-ups to global enterprises. As a certified Microsoft Partner, we leverage the full technology stack to solve our client's unique business problems with innovative architectures and design best practices.
Our team has been providing world class service in the implementation and support of Microsoft Dynamics 365 business applications since 2005. We pride ourselves in our breadth of knowledge and deep experience across the Dynamics 365 landscape, with deep skills in Sales, Service, Marketing, Commerce, and Finance, as well as Microsoft's Dataverse and the Power Platform.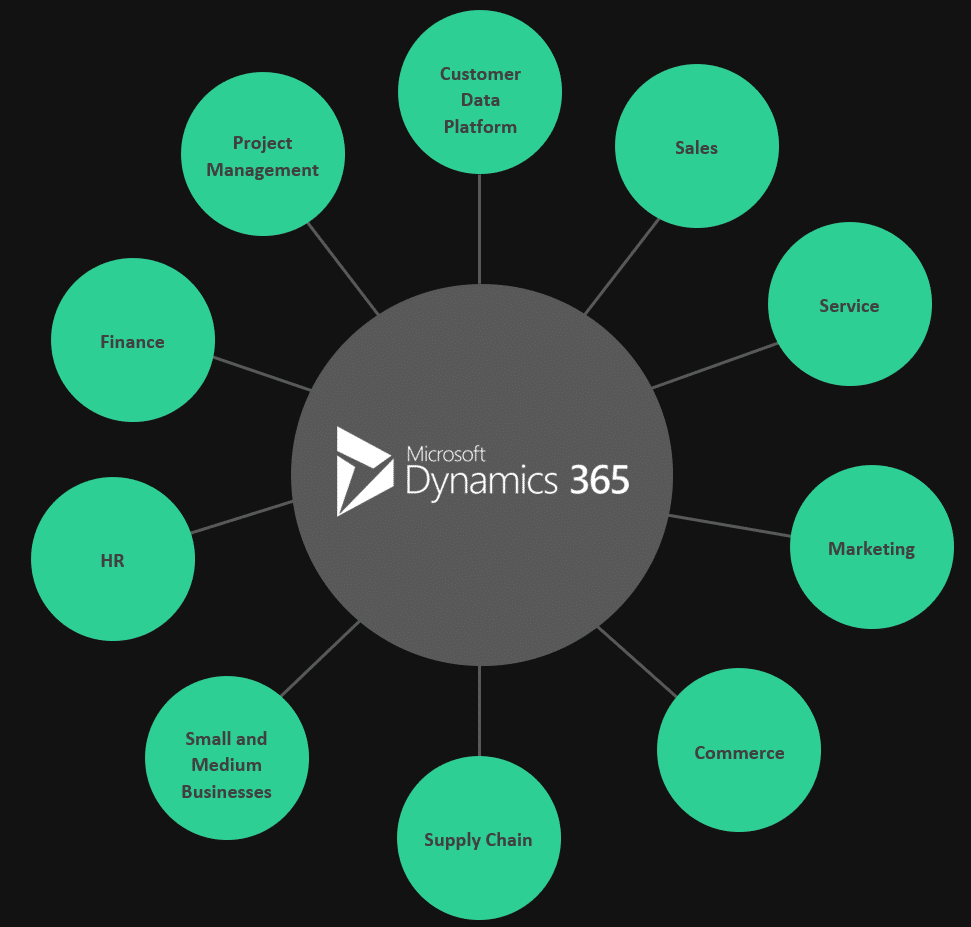 In today's world, businesses have many unique challenges to deliver on their application needs. Addressing these challenges and delivering solutions to meet these needs will require a vast range of technologies and services. Whether you are looking for a complete custom solution, integration with existing systems, or architectural guidance—our App Dev team can help you deliver the solution that fits your organizational needs and constraints.
Discover Microsoft 365, a complete solution that brings together best-in-class productivity apps with advanced security and device management to help protect your business from even the most sophisticated threats. Let our experienced team and knowledge help to make sure your data, devices, and identities are protected, so that you can focus on growing your business with assurance.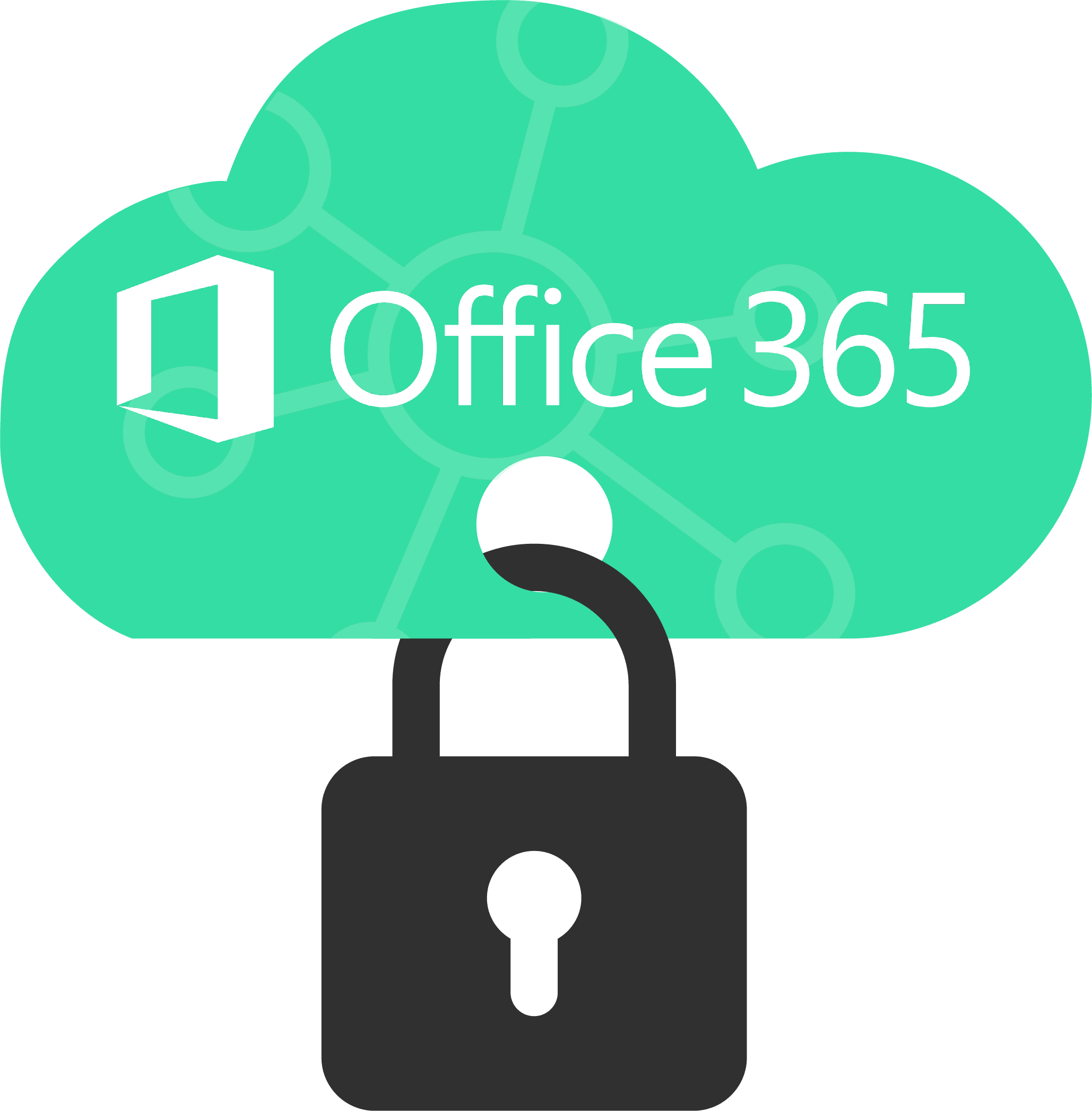 Our M365 team can help your organization achieve more and be more productive from almost anywhere with innovative office applications, intelligent cloud services and first-class security to help safeguard your data. Our team of excerpts specialize in security, mobility, automation, Teams calling and meetings and wellbeing.
As an esteemed Microsoft Partner since 2004, we can help you successfully deploy their latest and greatest solutions.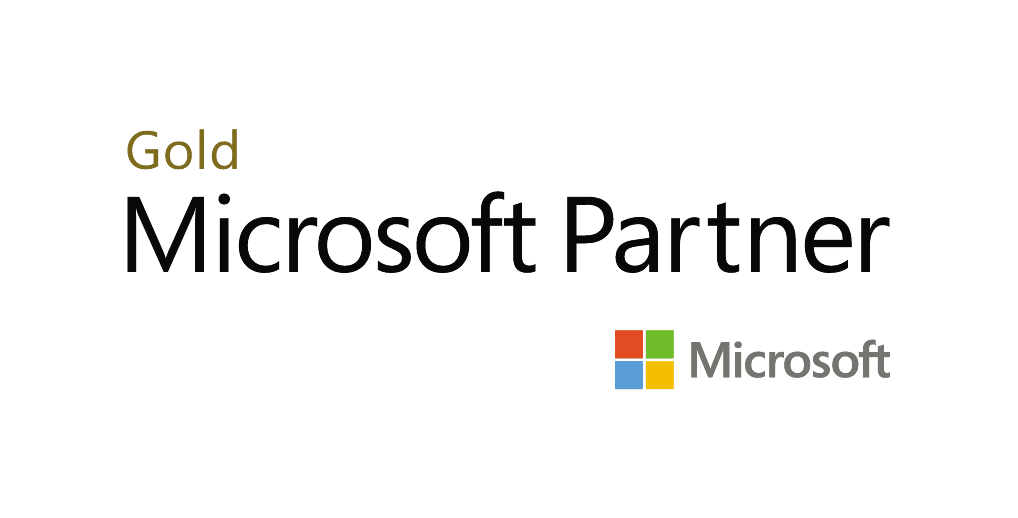 Our team is ready to build significant and sustainable solutions for your business.