Accelerating Results through 
Digital Transformation
Where is your organization in their digital transformation journey?
We surface true business needs by working hand-in-hand with our clients. Then, we deliver solutions that fit our clients needs – whether it be a distinct competitive advantage, a reduction of operational costs or an enabler of business growth and scalability.
As a Microsoft Gold Partner, we have direct access to Microsoft support and product team resources. Our managed services team keeps your Microsoft-based solutions and IT running so you can focus on what your business does best.
Many of our clients reduce their overall costs by purchasing Microsoft Licensing through our Cloud Solutions Provider (CSP) program. You benefit from the power and scalability of the Microsoft Cloud, and also receive our personalized support and service.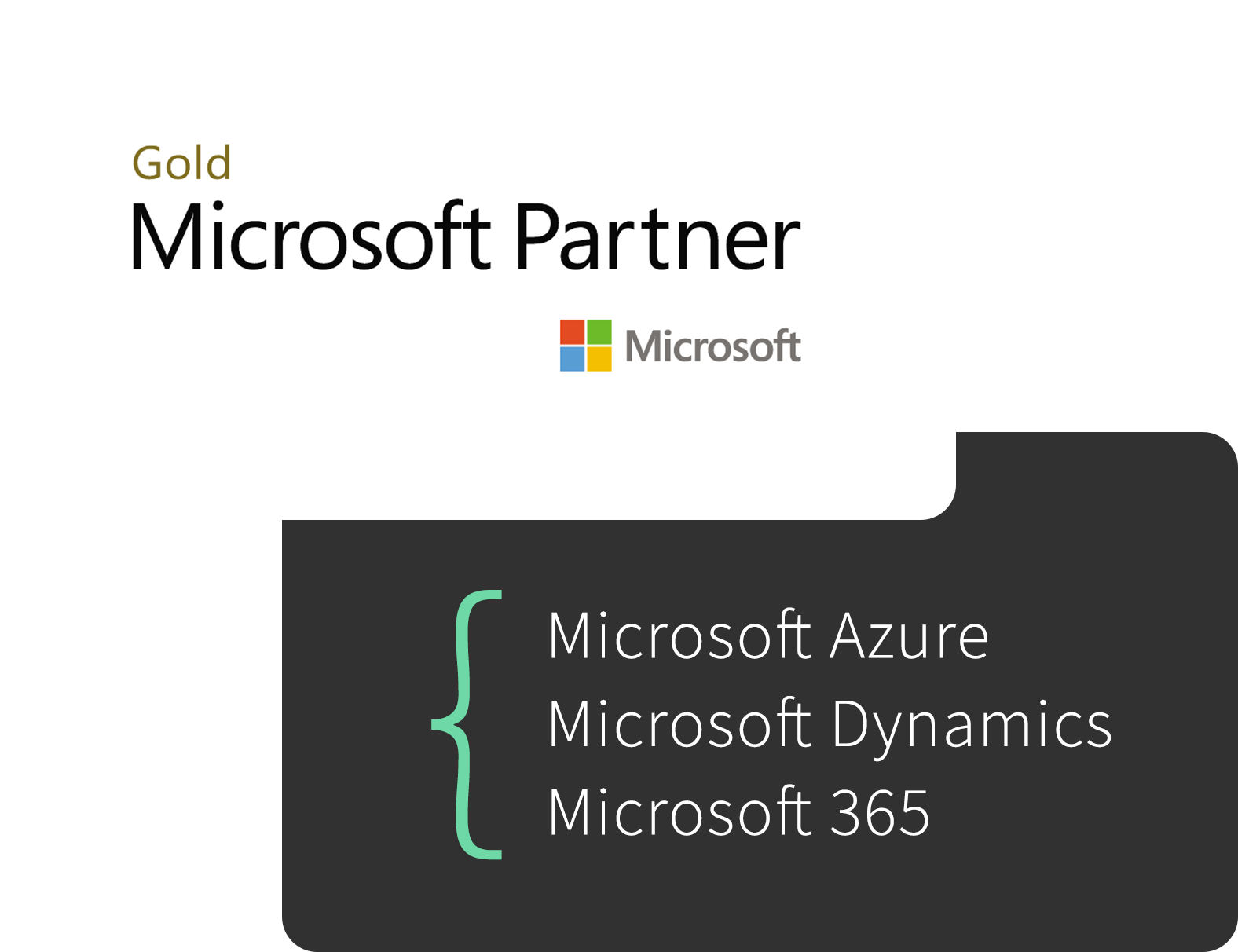 Cutting-edge Tech + a Partner You Can Trust
Covenant Technology Partners is a Microsoft Gold Partner across all three Microsoft platforms. As an esteemed Microsoft Partner since 2004, we can help you successfully deploy their latest and greatest solutions.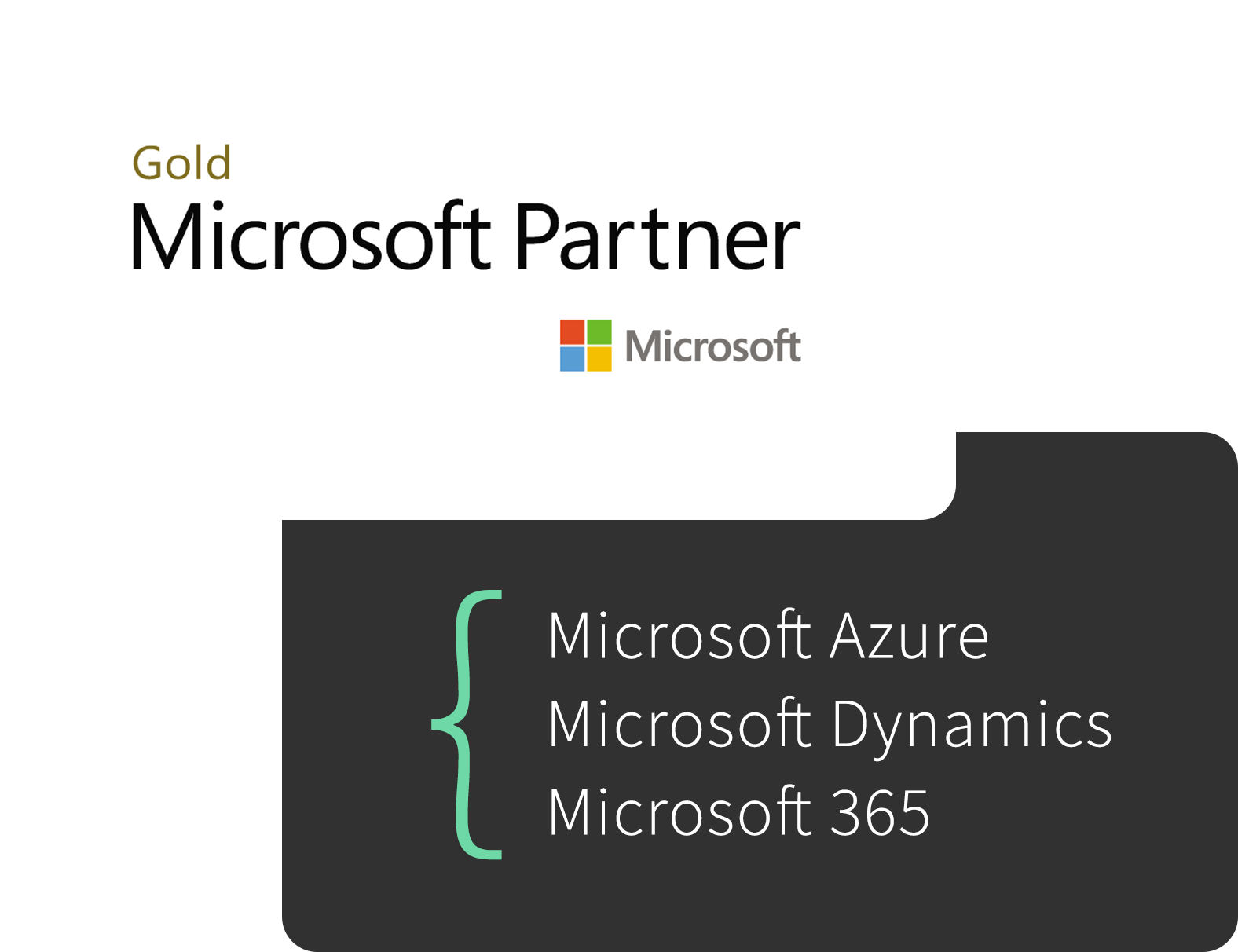 Experience-Driven Insights
We employ some of the brightest and most experienced professionals in IT. Learn about new technology and best practices directly from our world-class consultants.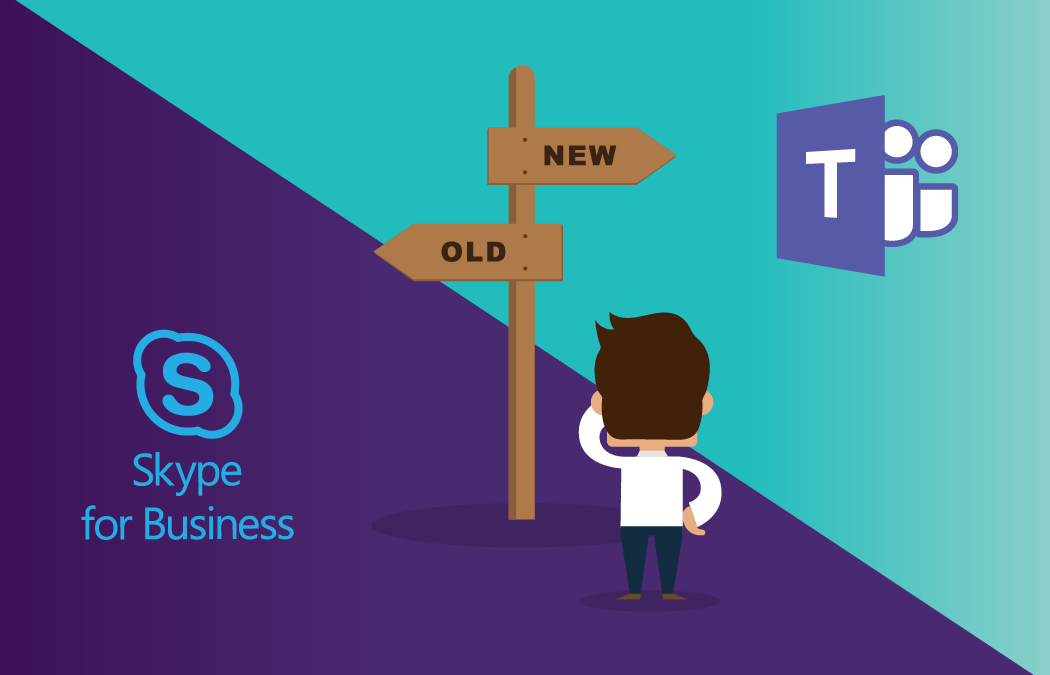 On July 31, 2021, Microsoft will be turning off Skype for Business Online. Microsoft advises that Skype users upgrade to Microsoft Teams. Microsoft Teams extends the capabilities of Skype for Business, bringing together chat, meetings, calling, collaboration, app...
read more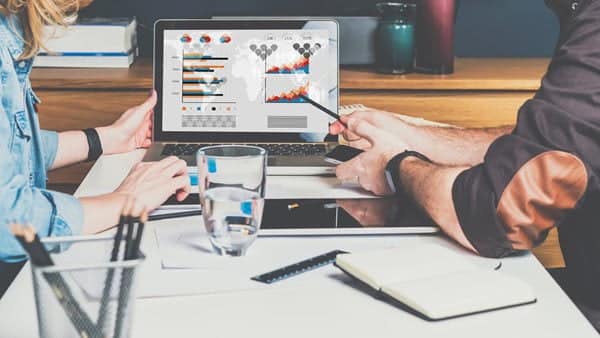 Covenant's experts in Microsoft solutions help you enable a strategic advantage in your industry. Wherever you are in your journey to optimize your data visualization experience, we will work with you to develop the right solution for your business.
read more
We're here to help you build significant and sustainable solutions that work for your business. Whether you need integration with existing systems or an entirely new system, our exceptional capabilities will truly ensure that your success is our success.
"We know Wealth Management, Covenant knows technology! From design, installation, to delivery and service, we trust Covenant for all our technology needs."
Brian Pultman
Founder & CEO, Correct Capital Wealth Management
"The strategies and tools of Covenant Technology Partners has helped our firm complete many successful projects. The support and attention we receive with our SharePoint Managed Services contract is top notch. I view Covenant as an extension of my IT team."
Keri Buchanan
Director of Information Technology,
Simmons Hanly Conroy Law Firm
"Boys Hope Girls Hope's partnership with Covenant has been an excellent fit for our organization. We were looking for a strong Microsoft Partner to augment our IT team and help us leverage our technology to achieve our mission."
Pete Schweiss
Manager of Technology Services,
Boys Hope Girls Hope
Our team is ready to build significant and sustainable solutions for your business.